Although driver is a small component in computer, it is extremely important for the normal working of hardware device and the operating system or software that use it by acting as a translator between them, so each kind of hardware device should own its unique driver.
As we know, traditional ways for downloading and updating drivers are time and money consuming. And nowadays, there is a popular way for downloading and updating drivers. In other words, using professional driver utility to download and update drivers by users themselves.
DriverTuner is a professional and powerful driver utility that can download, install, update and restore drivers easily and efficiently. There is a large database including in the software that stored more than ten million drivers. Besides, it is compatible with almost all Windows OS and famous driver brands in the market. After using it, the pc will faster in speed and better in performance.
Key Features,
Excellent Ability to Fix Driver Issues
Powerful Ability to Download Up-to-Date Drivers & Maximize PC Performance
Easy-to-Use
Comprehensive Driver Database
Wide System Compatibility
How to download proper drivers?
Step 1, download and install DriverTuner.
Step 2, automatically scan the computer with perfect scan technology.
Step 3, download and install the most accurate and up-to-date drivers
to maximize your PC performance.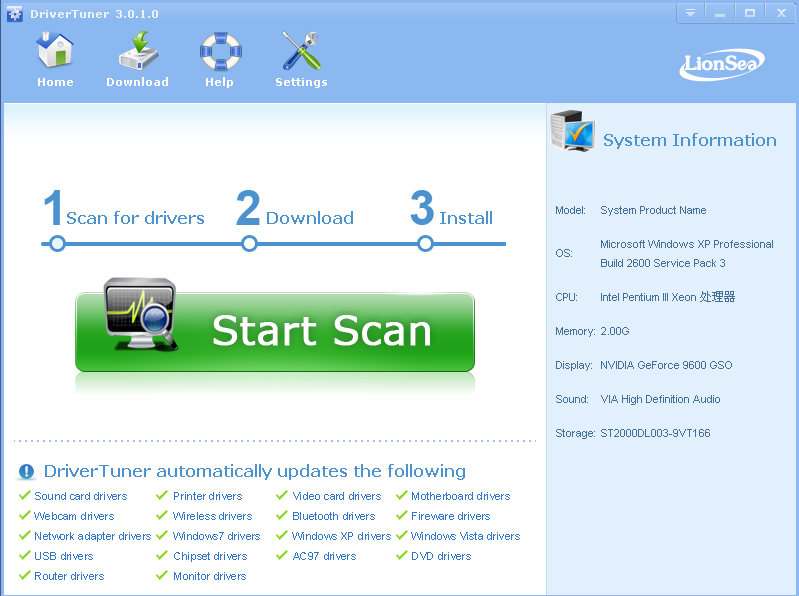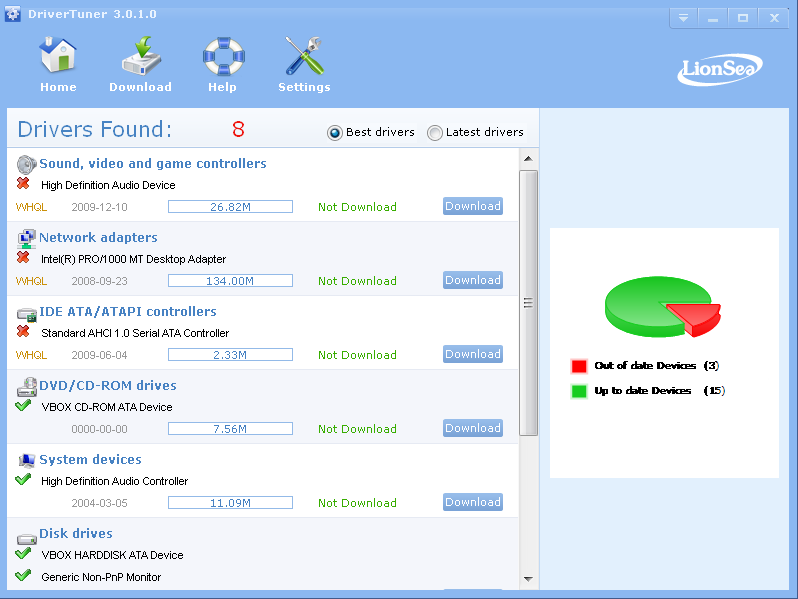 Click here for more details,
http://www.drivertuner.com/