Driver, being commonly used in our daily life, has played an important role in the normal working of hardware devices and the operating system or software that use it. As hardware device cannot communicate directly with its operating system or software, they need the help from driver to know how to work. For example, the audio player need the assistance from sound card driver or audio driver to know how to play the music.
Although it is very important for daily work and life, users suffer from great damage of driver issues for lake knowledge towards it. Common ways for updating and downloading drivers is to search on the Internet or find help from technician, but both of them are time and money consuming. Therefore, they can find the help from professional drivers download utility to download and update hp drivers.
How to update hp drivers?
Download and install Drivertuner.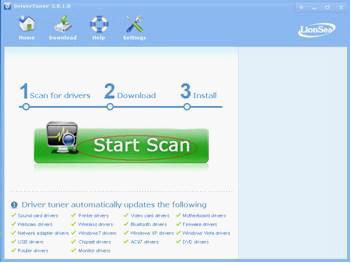 Scanning your outdated drivers.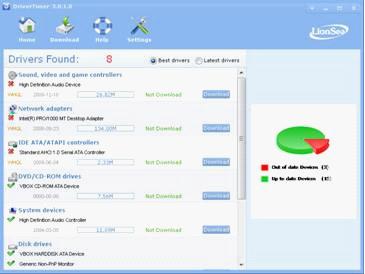 Updating your drivers.
Read here for more details,
http://www.lionsea.com/product_drivertuner.php
About Lionsea,
LionSea Software Co., Ltd is a software company that integrates science and technology, industry and trade. It boasts a professional technological team and talents in business, management and software development. Besides, there is also a technical support team to help consumers solve software and technical problems whenever in need.
Read more,
How to update drivers?